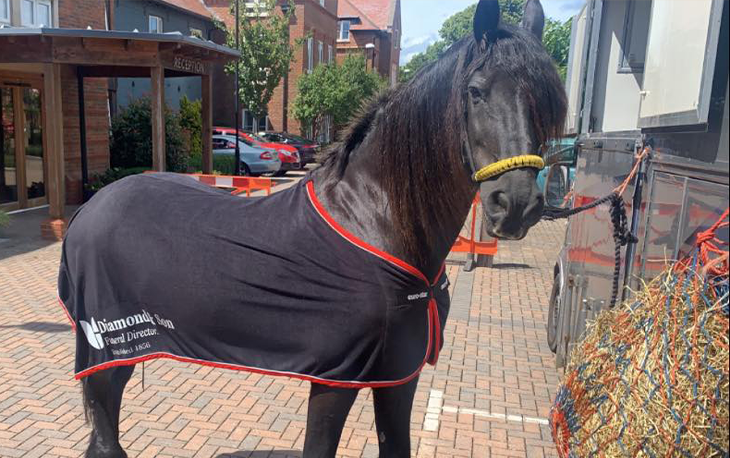 Bruce is owned by Area Development Manager Claire Knights who kindly shared him with the residents of a local care home who enjoyed his calming nature.
Animal therapy has been known to reduce blood pressure and overall cardiovascular health. It can help release endorphins that provide calming effects, this can help alleviate pain, reduce stress, anxiety and improve overall psychological state.
Bruce enjoyed all the extra treats and attention from everyone on the day who are looking forward to seeing him again soon.